2e druk van de bundel Laatste Bedrijf van Jef van Kempen verschijnt binnenkort
Jef van Kempen
Laatste Bedrijf.
Een keuze uit de gedichten 1962-2012
Uitgeverij Art Brut
ISBN: 978-90-76326-06-1
68 pag.
12,50 euro
Vormgeving Michiel Leenaars
Gedichten en illustraties van Jef van Kempen

Op zondag 16 december 2012 vond in Boekhandel Livius in Tilburg de presentatie plaats van de nieuwe bundel van Jef van Kempen: Laatste bedrijf. Een keuze uit de gedichten 1962-2012. Op die bijeenkomst ontving Jef van Kempen uit handen van burgemeester Peter Noordanus de grote zilveren legpenning van de gemeente Tilburg voor zijn verdiensten op het gebied van literatuur en cultuur.
Verder las Ton van Reen zijn verhaal: 'Jef van Kempen houdt van gedichten' voor en droeg stadsdichter Esther Porcelijn enkele gedichten en prozateksten van Jef van Kempen voor.
De 2e druk van deze bundel is in bewerking bij de drukker.
MEER INFORMATIE: magazine@fleursdumal.nl
DE PERS OVER LAATSTE BEDRIJF:
"Jef van Kempen is bekender als schrijver van verhalen (…) dan als dichter. Ten onrechte. In zijn rijke en fraai geïllustreerde bundel toont hij zijn veelzijdigheid en belezenheid. Grimmige poëzie, waarin de somberheid en woede alleen in toom worden gehouden door ironie."
(Brabants Dagblad, Miekse van Eck, 3 januari 2013)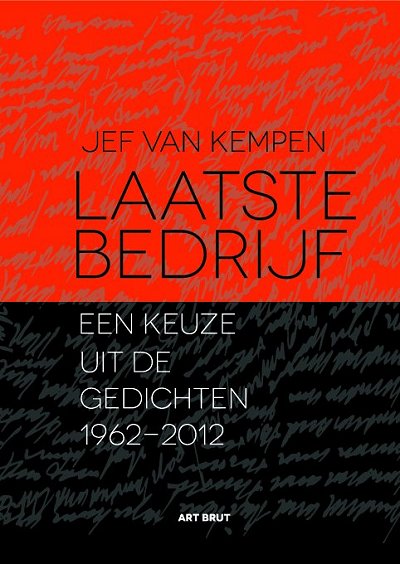 museum of lost concepts
Filed under: G A L L E R Y,ART PROJECTS - JEF VAN KEMPEN,- Final act: a book of poetry,G A L L E R Y,ART PROJECTS - J.A. WOOLF,G A L L E R Y,ART PROJECTS - JEF VAN KEMPEN,G A L L E R Y,ART PROJECTS - MONICA RICHTER,B O O K S,P O E T R Y,Kempen, Jef van,P O E T R Y,Origo, Julia,P O E T R Y,Richter, Monica,P O E T R Y,Woolf, J.A.
---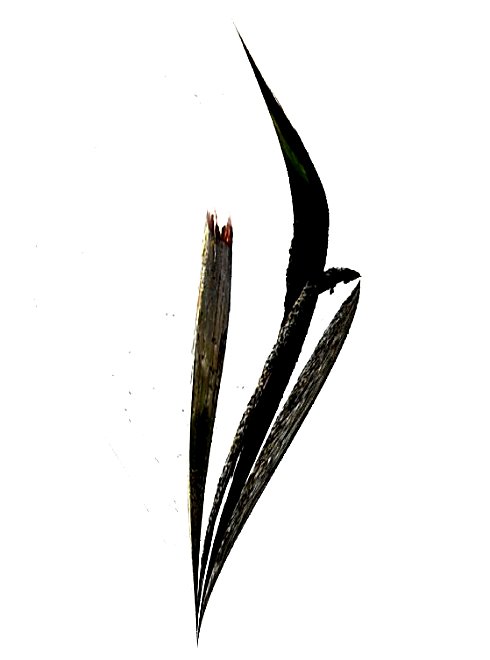 J.A. Woolf: Making memories (#31)
Museum of lost concepts 2012
Filed under: G A L L E R Y,ART PROJECTS - J.A. WOOLF,- Making memories
---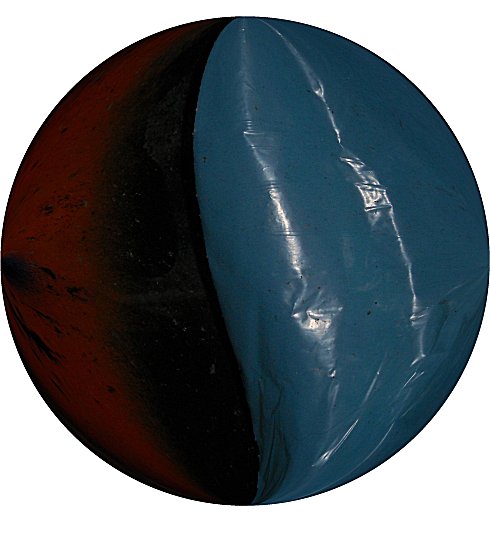 J.A. Woolf: Making memories (#30)
Museum of lost concepts 2012
Filed under: G A L L E R Y,ART PROJECTS - J.A. WOOLF,- Making memories
---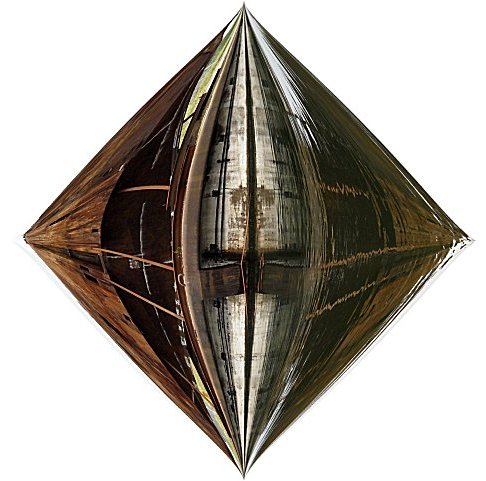 J.A. Woolf: Making memories (#29)
Museum of lost concepts 2012
Filed under: G A L L E R Y,ART PROJECTS - J.A. WOOLF,- Making memories
---
J.A. Woolf: Making memories (#28)
Museum of lost concepts 2012
Filed under: G A L L E R Y,ART PROJECTS - J.A. WOOLF,- Making memories
---
J.A. Woolf: Making memories (#27)
Museum of lost concepts 2012
Filed under: G A L L E R Y,ART PROJECTS - J.A. WOOLF,- Making memories
---
J.A. Woolf: Making memories (#26)
museum of lost concepts 2012
Filed under: G A L L E R Y,ART PROJECTS - J.A. WOOLF,- Making memories
---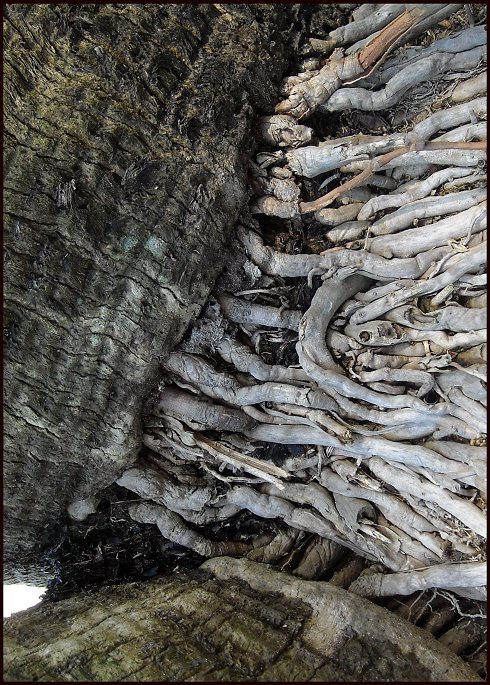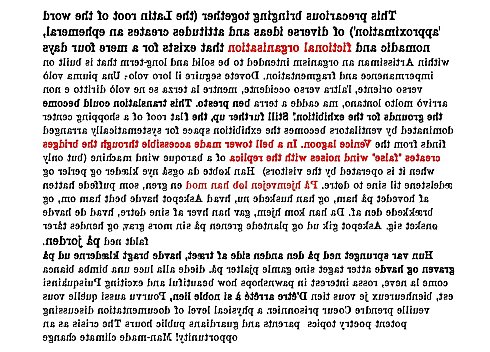 J.A. Woolf: Making memories (#25)
museum of lost concepts 2012
Filed under: G A L L E R Y,ART PROJECTS - J.A. WOOLF,- Making memories
---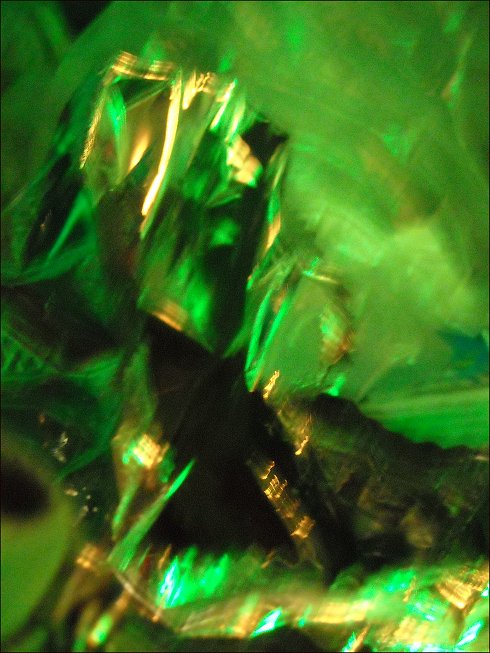 ja woolf ©
J.A. Woolf: Making memories (# 24)
museum of lost concepts 2012
Filed under: G A L L E R Y,ART PROJECTS - J.A. WOOLF,- Making memories
---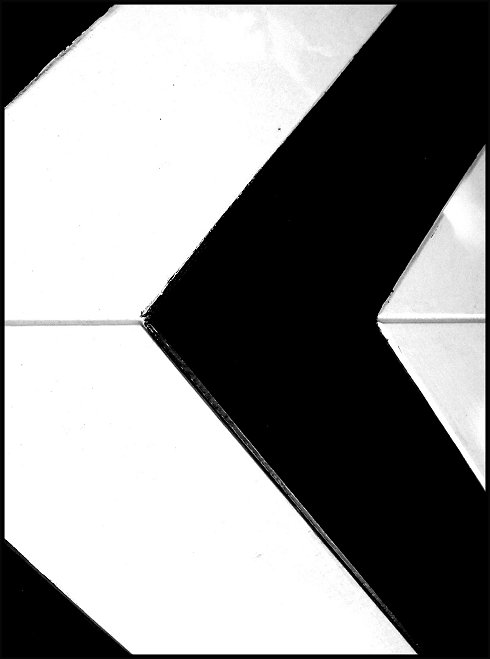 J.A. Woolf: Making memories (#23)
museum of lost concepts 2012
Filed under: G A L L E R Y,ART PROJECTS - J.A. WOOLF,- Making memories
---
j.a.woolf©
J.A. Woolf: Making memories (22)
museum of lost concepts 2012
Filed under: G A L L E R Y,ART PROJECTS - J.A. WOOLF,- Making memories
---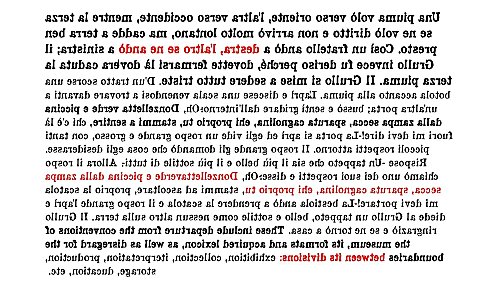 J.A. Woolf: Making memories (21)
museum of lost concepts 2012
Filed under: G A L L E R Y,ART PROJECTS - J.A. WOOLF,- Making memories
---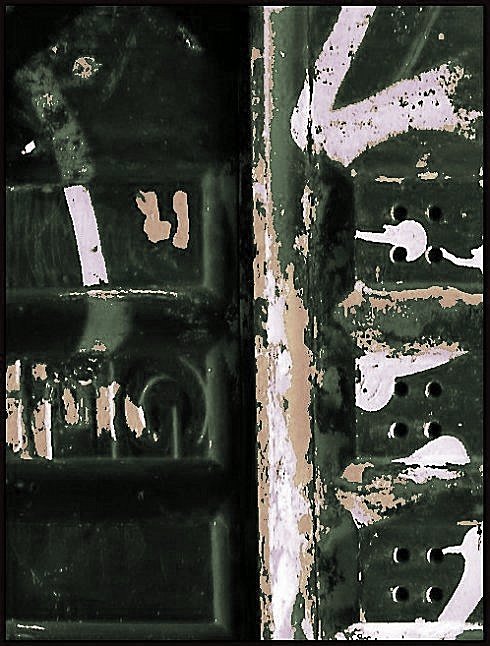 J.A. Woolf: Making memories (20)
museum of lost concepts 2012
Filed under: G A L L E R Y,ART PROJECTS - J.A. WOOLF,- Making memories
---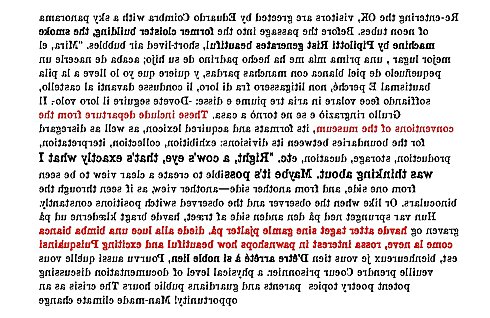 J.A. Woolf: Making memories (19)
museum of lost concepts 2012
Filed under: G A L L E R Y,ART PROJECTS - J.A. WOOLF,- Making memories
---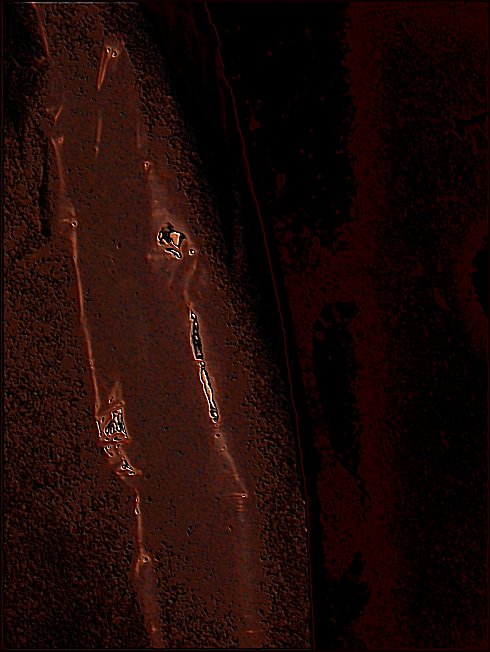 J.A. Woolf: Making memories (18)
museum of lost concepts 2012
Filed under: G A L L E R Y,ART PROJECTS - J.A. WOOLF,- Making memories
---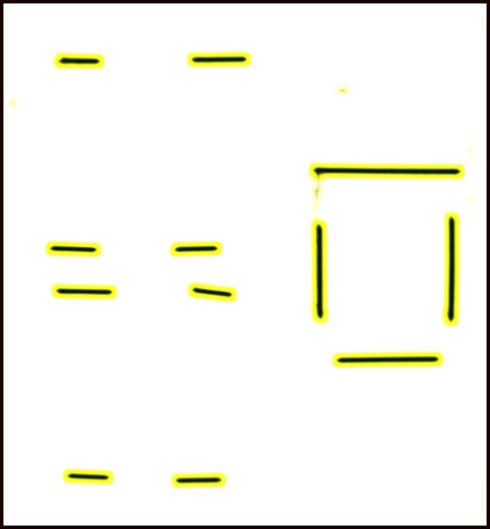 J.A. Woolf: Making memories (17)
museum of lost concepts 2012
Filed under: G A L L E R Y,ART PROJECTS - J.A. WOOLF,- Making memories
---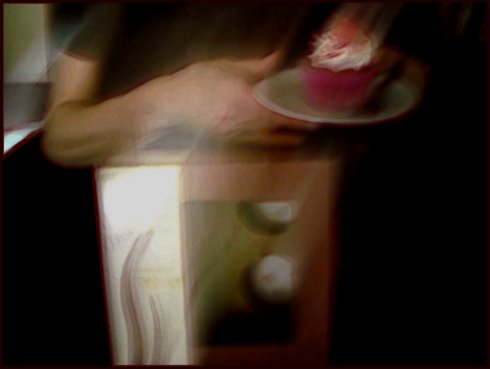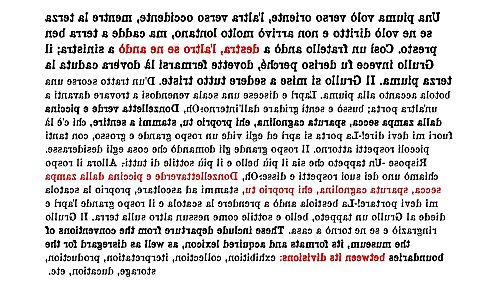 J.A. Woolf: Making memories (16)
museum of lost concepts 2012
Filed under: G A L L E R Y,ART PROJECTS - J.A. WOOLF,- Making memories
---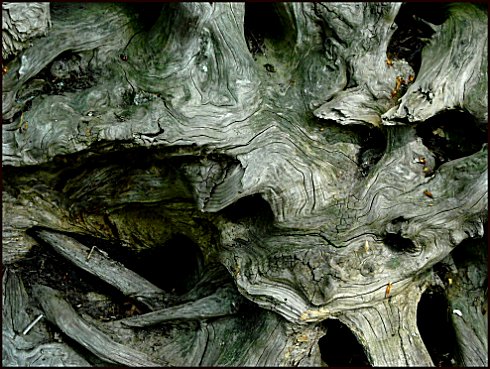 J.A. Woolf: Making memories (15)
museum of lost concepts 2012
Filed under: G A L L E R Y,ART PROJECTS - J.A. WOOLF,- Making memories
---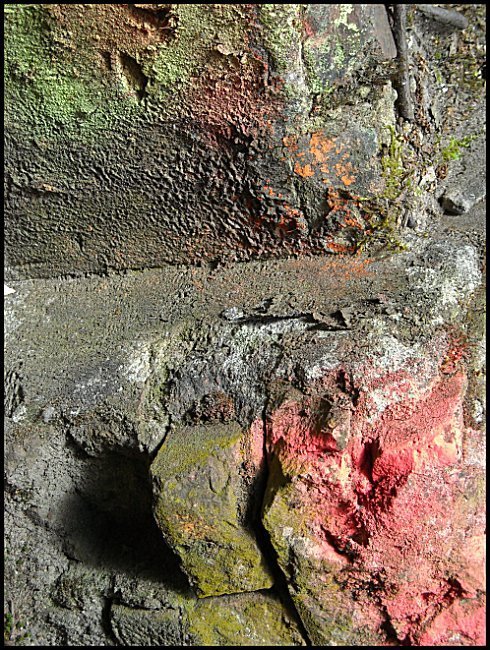 J.A. Woolf: Making memories (14)
museum of lost concepts 2012
Filed under: G A L L E R Y,ART PROJECTS - J.A. WOOLF,- Making memories
---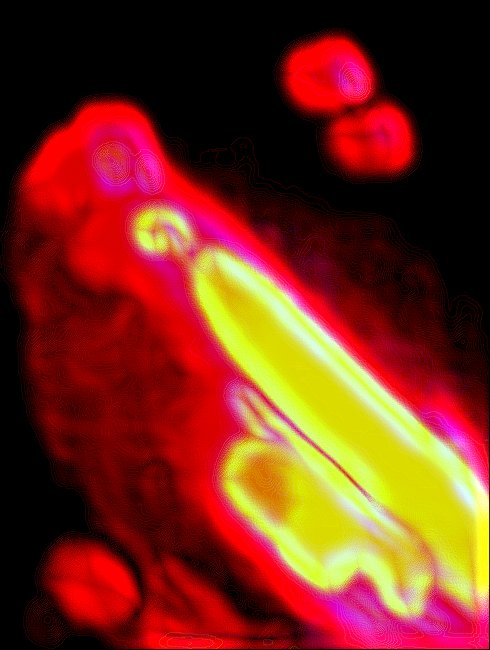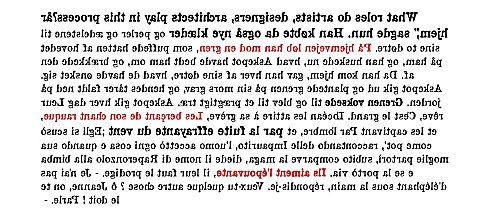 J.A. Woolf: Making memories (13)
museum of lost concepts 2012
Filed under: G A L L E R Y,ART PROJECTS - J.A. WOOLF,- Making memories
---
MUSEUM OF LOST CONCEPTS